SHOPPING SMALL, GOOD FOR THE SOUL
I absolutely love shopping locally when I can, and there is a small town about an hour North of Atlanta called Woodstock. My first experience in Woodstock was last year in the Fall, when we took Emaline to her first pumpkin patch (which was so adorable, btw). Afterwards, we stopped and grabbed lunch & discovered the cutest downtown area ever!
I didn't have time that day to walk around and shop. Fast forward to a few months ago, when I heard about this new boutique that had opened up in Woodstock called Southern Local. I kept seeing their posts on Instagram and Facebook and I kept thinking to myself... I really dig their style. Then --- I found out that they carry a huge range of sizes and I realized... GAME CHANGER! As you probably already know, this is something that is so RARE to find when shopping at boutiques.
I finally made the trip out there last month and had the best time! Before I go into detail, I want to point out one really important thing: The owners actually go and pick out each item themselves that they sell in the store. A lot of boutiques don't do that anymore, and I think it is part of the reason why I found about 30 things I wanted to keep (haha)!
Highlights:
1. They have an entire corner of the store called CURVY. Ummm.. what?! Is this real life?! I have never seen this before in a boutique and I got SUPER excited about this feature.
2. Their men's selection is awesome - they have great sunglasses, accessories, and a wonderful selection of menswear. I got my husband a shirt from there that he is obsessed with (hmmm... maybe I should go there for Father's Day gifts!)
3. An adorable gift selection - I got several mother's day gifts from here and could have shopped for several loved ones' birthdays. They also have a small baby gift section which of course, I die for.
4. Athletic wear - they carry several lines of athletic gear that is awesome! Also something I've never seen in a local boutique like this.
5. Jewelry - they carry AMAZING jewelry from local designers! If you know me personally, you know that this is my faaaaaavorite thing ever. EEEEEK.
So I ended up teaming up with 2 photographers to shoot and style some of my favorite pieces from the shop. Scroll down to see details! Enjoy.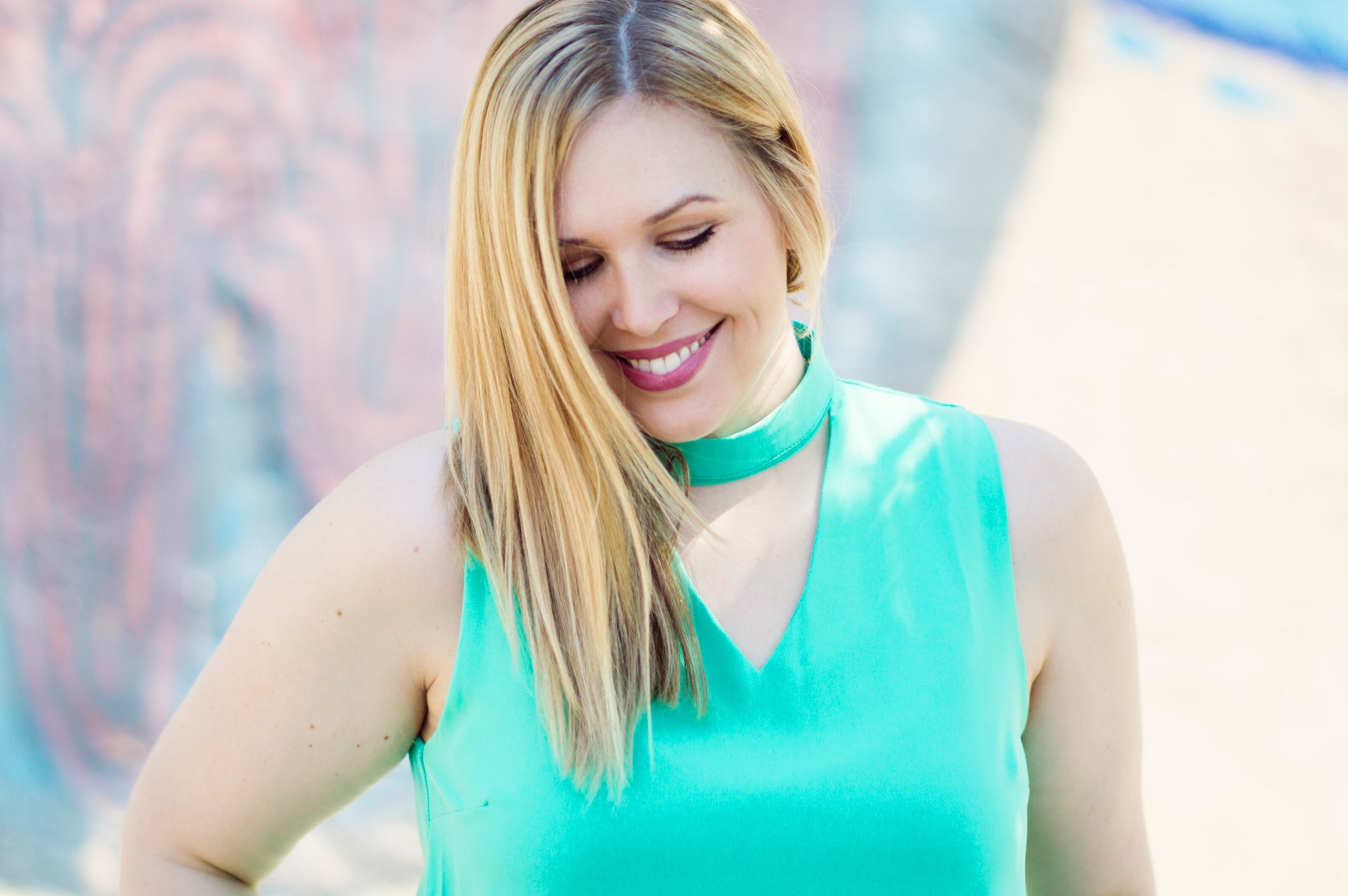 This off the shoulder top I got REALLY excited about because as you might have read in my earlier posts (HERE), it is so hard to find one that fits a curvy shape! This top is so comfortable and cute... I love it! Also, I paired it with my favorite boyfriend trench that I also got from SL (if you watch my instagram stories, you've seen how much I wear it!!)
Top | Southern Local
Jeans | Here
Jewelry c/o Kendra Scott
Last but not least, one of my FAVORITE pieces is this striped kimono! Finding a short sleeved one is near impossible, but it also ties at the waist which I love! You could throw this over a swimsuit or wear it over a dress, like I'm doing here.
Kimono, Dress, Shoes | Southern Local
Jewelry c/o Kendra Scott
If you are a local, or are making your way to Georgia anytime soon, you've got to check this place out! Not to mention their customer service is INCREDIBLE. I've never been treated so nice in a boutique before, and I really dig the owners! You can tell that everyone who works there is very invested and loves their job. These are the kind of people I love to support when I'm able to shop small.
Go follow them on Instagram HERE, where they post all of their new product frequently! They're going to be launching an online shop in the near future, but for now... you can easily message them if you see something you want and they'll ship it to you super fast! Looking forward to collaborating more with them in the future... Them is good people.
Southern Local info:
8650 Main Street
Woodstock, Georgia, GA 30188
(678) 223-4130
Instagram: HERE
Facebook: HERE